Rode's fleet has been carefully chosen to provide what we call "comfortable luxury".  This is wine country, with an emphasis on "country". Touring Napa and Sonoma valley in a traditional limousine is not the best option and we are very confident you will agree on our available options.
For our smaller groups of 2-5, nothing beats our Cadillac Escalades.  For groups of 6-15 we have our Custom Mercedes Sprinter Vans. And for groups up to 25, we have our custom limo buses complete with black leather couches, wet bars, flatscreen TV's and state of the art sound systems.
Each of our options provides the best in luxury, style, and most of all comfort while you tour through the countryside.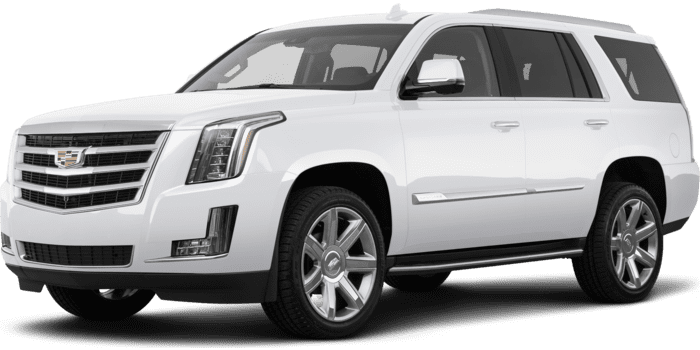 Cadillac Escalade
Up to 6 passengers.  Perfect for a night out, private wine tours, and to & from your airport of choice.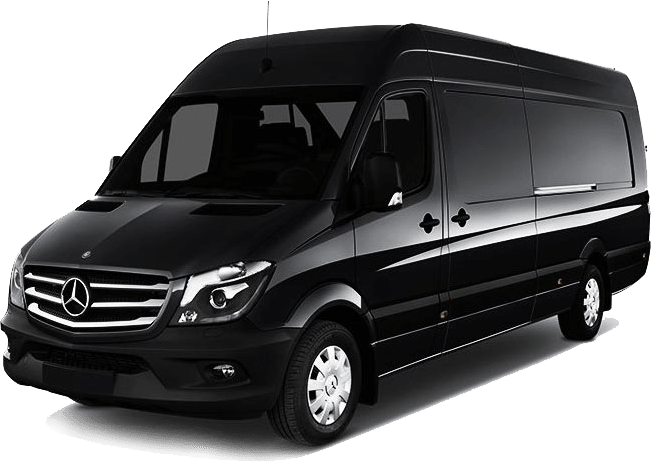 Custom Mercedes Sprinter Limo Bus
From 6-15 passengers. Great for group wine tours or nights out on the town. Black leather seating, premium sound, and large windows make this a great option.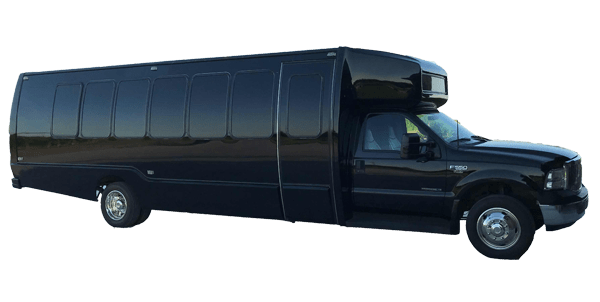 Custom Limo Bus
Up to 25 passengers.  Versatile for many scenarios.  Black leather couches, large tinted windows, hardwood flooring, state of the art sound and lighting, with 3 wet bars.  Great for getting guests to and from the wedding, or for a party you won't forget.